Airport Pickups from Key West's Private FBOs
Key West has a number of private airports, including Signature Flight Support EYW, Air Key West, Seaplanes in Key West, and Summerland Key Cove. Many people with personal business in the city often land at these airports. Unlike other airports bustling with taxis and cabs, the most common ground transportation in these are private. While many car service providers can offer you their rental vehicles, not all of them have the necessary permits needed to pick up passengers from the said private airports.

There is no need to worry; we know just what you need; a trusted and reliable airport transportation with all the necessary documents.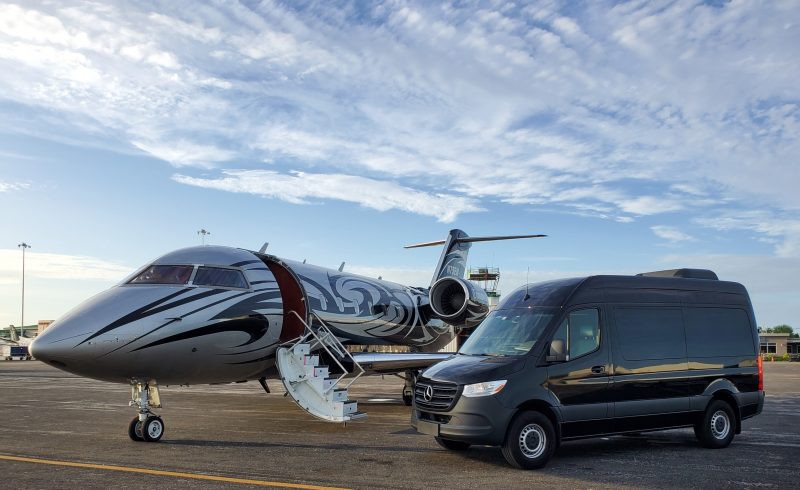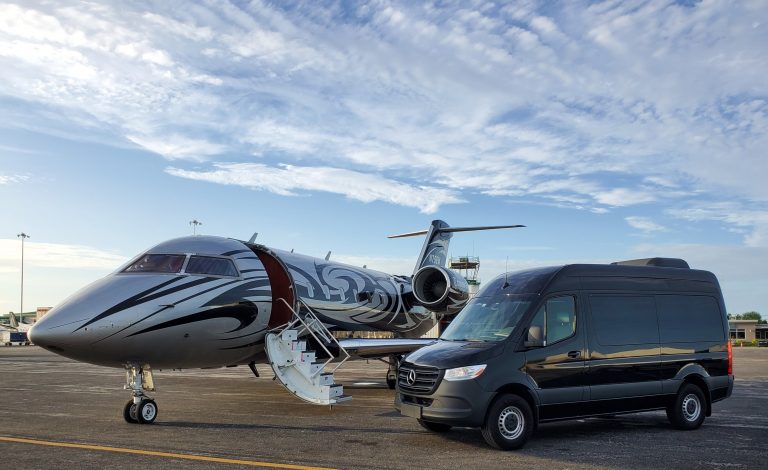 Trusted and Reliable Airport Transportation in Key West
Keys Luxury Transportation had made a name for itself as one of the best luxury transportation provider in Key West. On top of that, it is very well-known that we do airport pickups and dropoffs at private airports. We have exclusive access to the FBO tarmac of the airports previously mentioned. This means that we can provide you with ground transportation right after you step out of the plane. You can rest assured that you are getting a high-quality service because we are part of the National Limousine Association. Moreover, we are highly committed to providing the best car transportation service to anyone who needs it.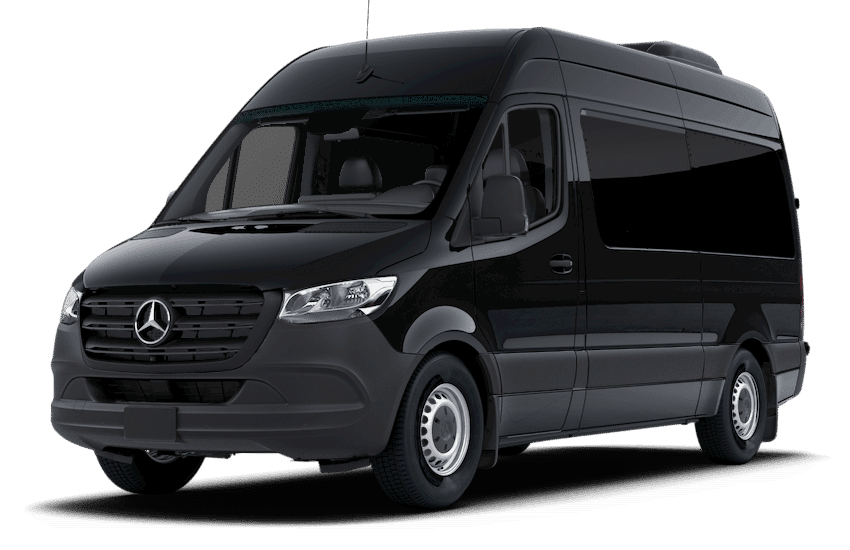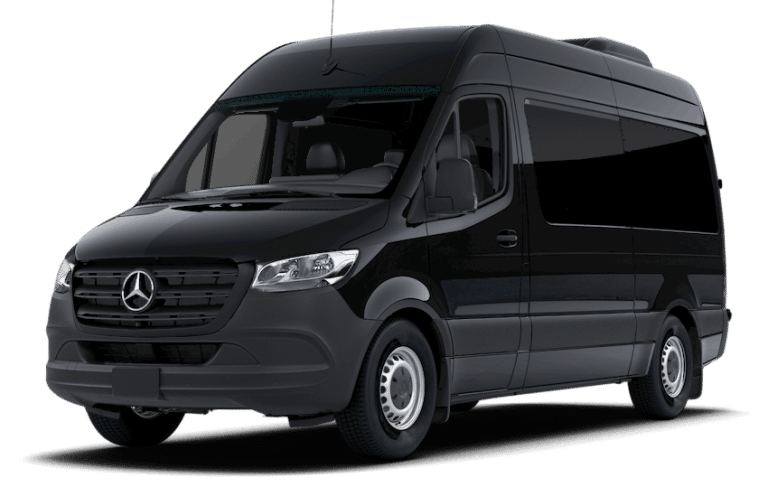 Our Mercedes Sprinter is one of the most comfortable vehicles to travel in with a larger group. Ample room for each passenger with a comfortable seat will make your visit that much more exciting. 
Learn more and book our Mercedes Sprinter here. You won't regret it!
We have several packages ready for you. However, if you can't find one that suits you and your needs, we can come up with a customized package for you. That is how committed we are to ensure that the service we provide is 100% satisfactory. Besides private transportation to Key West airports, our ground transportation can also be rented for other events and occasions. Contact us today to know more. And if you want to book your ride, call us.