Airport Transfers to and from Key West Airport
Key West International Airport flies planes out to major US Cities, servicing 50 – 60 flights a day. It is a relatively small airport with one terminal and six gates, making it easy to navigate. Free parking for an hour is available, which is ideal for passenger pick up.
Despite the small size of Key West Airport, those traveling could find it challenging to find a ride to and from it. When you are visiting the island for a business trip, time is crucial. You won't have enough time to ponder what ground transportation to take. To avoid this unnecessary hassle, most business people hire a car with a chauffeur that can take them to their destination on time.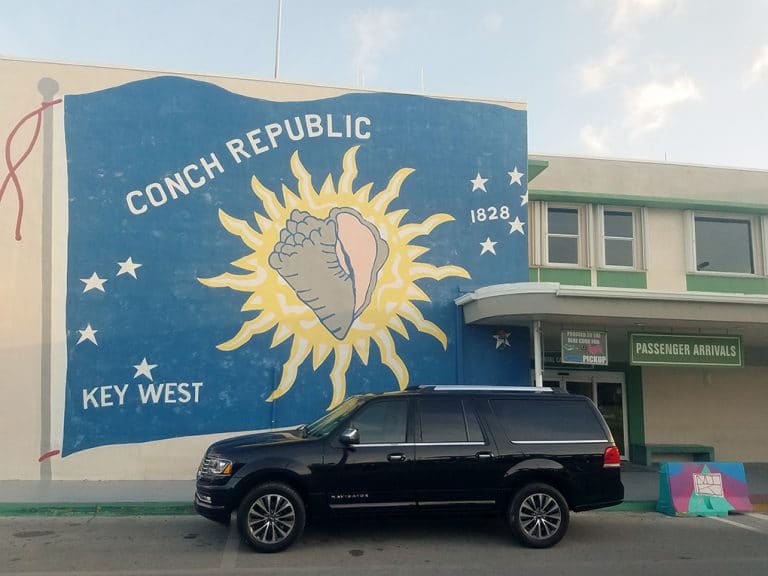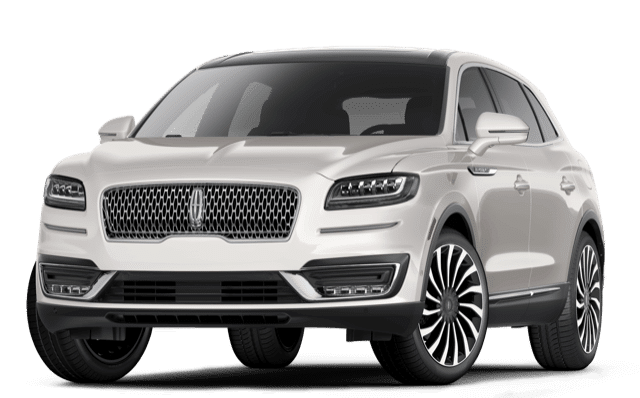 Our Lincoln SUV is a spacious and luxurious vehicle. With plenty of room for passengers and baggage, you can rest assured will get you to your hotel and back with complete comfort. 
Learn more and book our Lincoln SUV here. You won't regret it!
Car Rental Business or Leisure Travel
Keys Luxury Transportation, a trusted and preferred company, can take you to and from Key West Airport. The company caters to your flight no matter what time of the day you are scheduled to depart or arrive. Online booking makes it faster to book a car rental service, and aside from being convenient, it will also save you a lot of time and hassle. This will make your business or leisure travel more enjoyable and less stressful. There is no need for you to get stressed out; traveling should be fun.
A Safe and Comfortable Travel
Our family here at Keys Luxury Transportation value the comfort and safety of all our clients. This is why we always make sure that all of your needs and preferences are taken into consideration. With over 35 years of experience in this industry, we are well aware and knowledgeable enough to know what our clients need. This gives us an edge over other car rental providers because we know how to do things right; we've been doing this for almost four decades. We also have access to the FBO tarmac to offer a personal plane pick up after your flight. We are also proud to announce that Keys Luxury Transportation is part of the National Limousine Association, which means our services are of the highest quality when it comes to ground transportation. For more information about our services, contact us today for a reservation.