Group Transportation to and from Big Pine Key
Stay Together and Arrive Together
When looking for a trusted and reliable group transportation provider, opt for one that has experience. Keys Luxury Transportation knows the industry very well and have served many customers, so you can rest assured that they know what they are doing. They are available for online booking for your convenience, and ensure that your chauffeur can drive you safely to your destination. Our chauffeurs are well-trained, insured, and knowledgeable of the highways and roads to avoid traffic.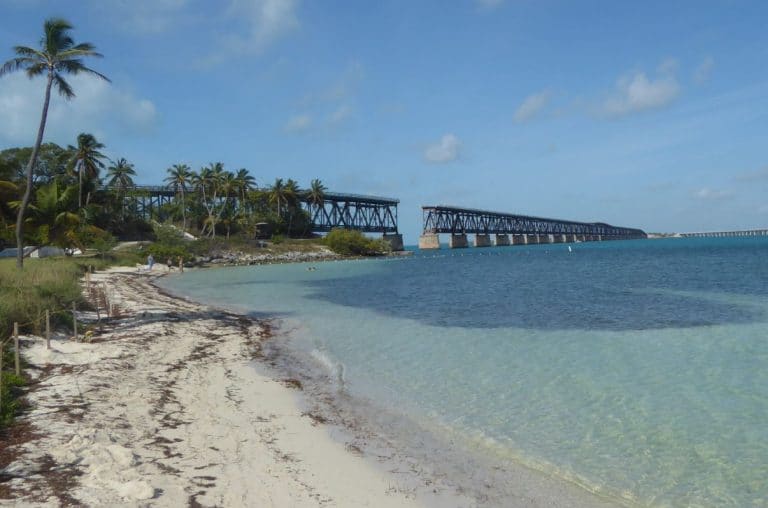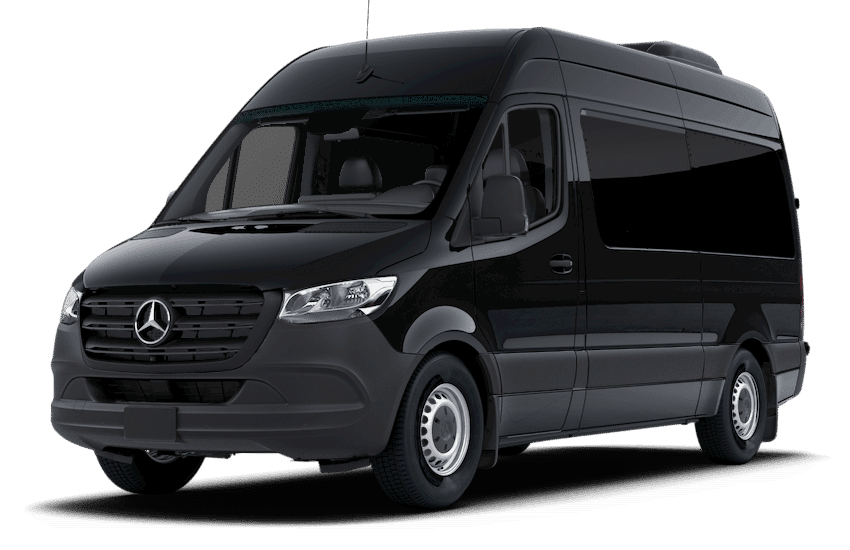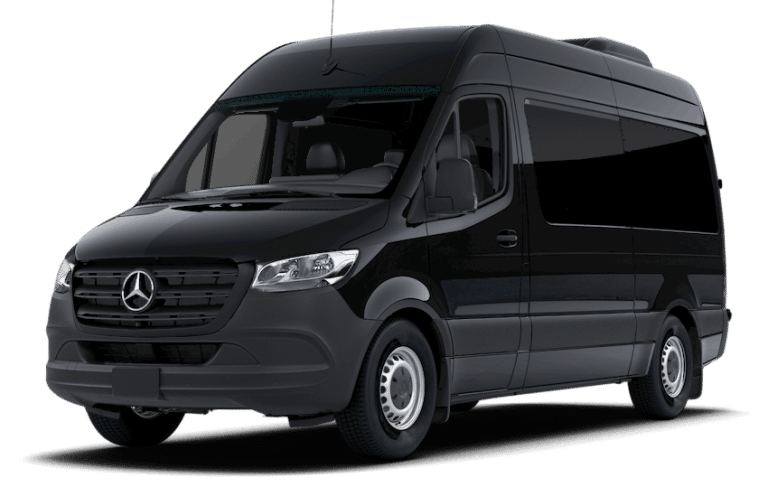 Our Mercedes Sprinter is one of the most comfortable vehicles to travel in with a larger group. Ample room for each passenger with a comfortable seat will make your visit that much more exciting. 
Learn more and book our Mercedes Sprinter here. You won't regret it!
Car Rental for Any Occasion
Keys Transportation is known to be one of the top providers of ground transportation in Big Pine Key and surrounding keys. When it comes to the right car hire, it is essential to ensure you that you'll have a safe and comfortable ride. Here at Keys Transportation, we have skilled and knowledgeable drivers. They are handpicked, insured, and licensed so you can sit comfortably in our luxury vehicles while they drive you to your destination.
Whether you are visiting Big Pine Key for a business trip or a vacation, you can hire our drivers and we will take you to your destination. You can book us with confidence, knowing that we are committed to providing only the highest quality of ground transportation service and nothing less. We belong to the National Limousine Association, so you can expect that our service is excellent and top-notch. You can send us a message here on our website or call us. Contact us today and reserve ground transportation for your next visit to Big Pine Key.