Group Travel to Bahia Honda Key State Park
The beautiful Bahia Honda Key boasts amazing views, an award-winning beach, and a historic bridge. Their state park is a whopping 500 acres with an offshore island that is perfect for snorkeling and shelling.
Traveling with your friends or family is fun until you get lost. Finding your way around in an unfamiliar city is stressful, time-consuming, and takes a lot of patience to deal with. To avoid this from happening, people traveling in groups often hire a chauffeured car service. This will allow everyone to stay together throughout the trip without anyone being left behind.
For those planning to go to Bahia Honda Key in need of reliable and trusted ground transportation, you can contact Keys Luxury Transportation. You can never go wrong with us, and rest assured that you will have a smooth journey. Let us tell you the reasons why.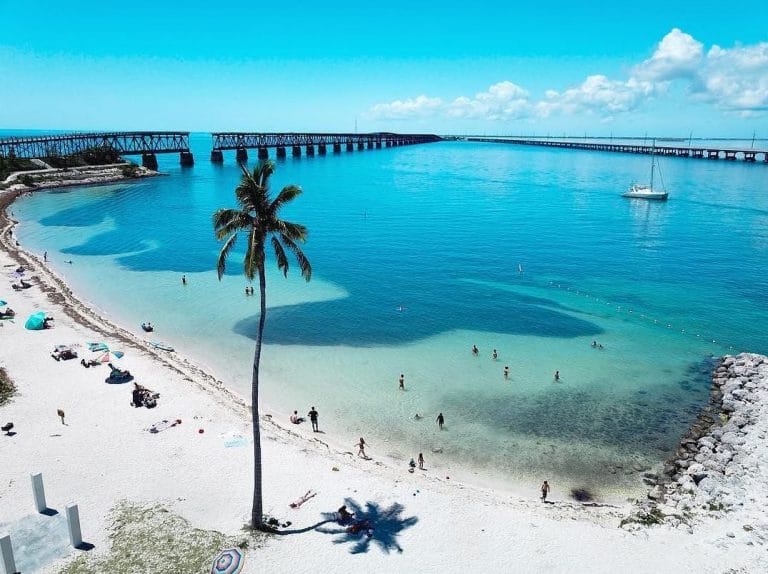 First, we have professional drivers who were hand-picked, well-trained, and skilled. They are also fully insured and know the roads well. Expect to arrive at your destination on time and right on schedule, in a safe manner. Another thing worth noting is the luxury and comfort of all the vehicles we have. Our fleet consists of many luxury SUVs, XL SUVs, Sprinters, and minibusses so you can take your pick for the one that suits you best for group travel. We have packages that you can choose from depending on how many people are going together, the occasion, and the type of car you prefer. If you don't find anything that is to your liking or one that fits your budget, we can have a plan customized for you.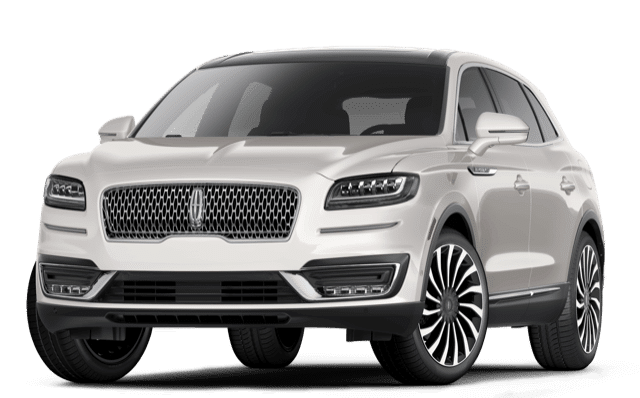 Our Luxury Lincoln SUV is the perfect way to get around the Florida Keys. The climate-controlled interior with comfortable leather seating makes this the ideal way to get to your destination. With a max capacity of 4 passengers and 4 pieces of luggage, you can be sure your friends or family can relax after a long vacation day.
Learn more and book our Luxury Lincoln SUV here. You won't regret it!
We've been providing chauffeur service to clients for many years now. We know how important transportation can be, and in this industry, we have received praise for our excellent service. We have many returning customers from all around the country that call us first when they arrive. Aside from group travel, our service is also ideal for weddings, tours, sports events, nights out, airport pickups, and the likes. Whatever occasion you have that needs a car service, we can provide a solution. Simply send us a message or call us to inquire.