Hourly Services on Key West
Key West is an eventful island paradise, and since it is a small island, nothing is ever too far from where you are staying. There are, of course, beaches with sand volleyball games and watersports, along with parks on the island. Key West has quite a bit of history to tell, so make sure to check out one of the many museums around the island. The seven mile bridge, also known as the broken bridge, became known as the eighth wonder of the world when it was completed in 1912. The views of the bridge are phenomenal, with a backstory that would interest many.
The area is known for being a fishing mecca with several private and party boats that give a great fishing experience. If the cultural scene is more so what you are interested in, there are many art galleries and live-performance theaters to visit during your time on the island. For those that came for sport, Key West has a public, 18-hole, 200 acre golf course within the beautiful tropical scenery. Check out the driving range, clubhouse, and pro shop after an exciting round of tropical golf.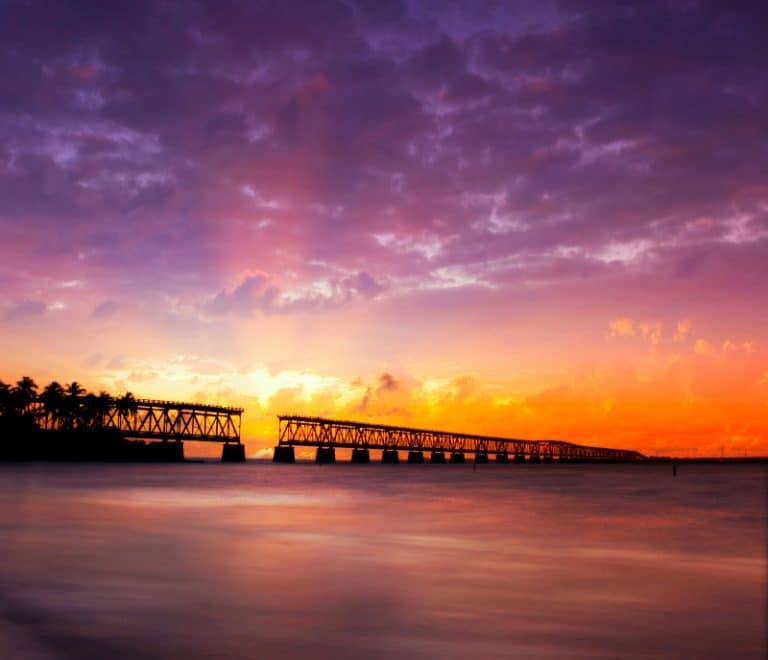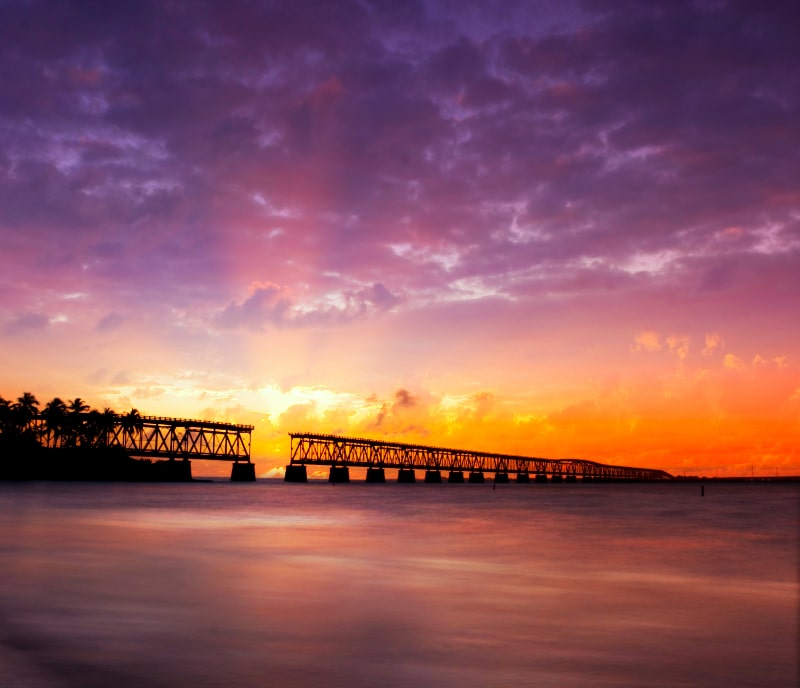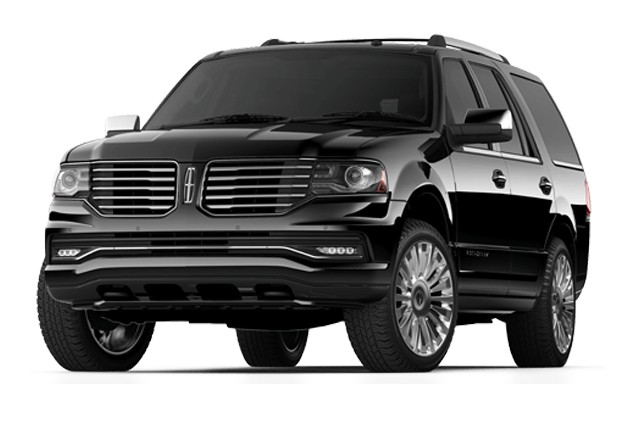 The Lincoln Navigator is a popular choice with families and groups of friends that want to see the island. Fit up to 6 people comfortably in this vehicle along with luggage. That extra room gives you and your friends plenty of space for shopping at the boutiques or bringing your fishing gear.
Learn more and book our Lincoln Navigator here. You won't regret it!
The experience you have in Key West will always be one you won't forget. The seas and it's coral reefs are breath taking. Make sure you have a ride everywhere you are going with Key's SUVs. We offer an hourly service that you can use to cross from island to island or from beach to beach. We are excited to see you! Book your ride with us today.