Marathon and Key Colony Transportation
Marathon is a 10-mile-long stretch of island located just north of the Seven Mile Bridge. If you are looking for a location with fewer tourists, this Key is for you. Key Colony beach is the only secluded natural white sandy beach in the Florida Keys. Whether you want to fish in the Gulf or the Atlantic, you can catch a charter fishing boat at local marinas. Lobster-tickling, diving, and snorkeling are also popular activities on Marathon Key. In fact, Marathon has world-class wreck & reef diving and snorkeling. Definitely an experience worth the trip.
Are you traveling with a sea turtle lover? You can check out the world's first licensed veterinary hospital that is dedicated to the treatment of sea turtles. The Dolphin Research Center is also located on this island, a not-for-profit education and research facility.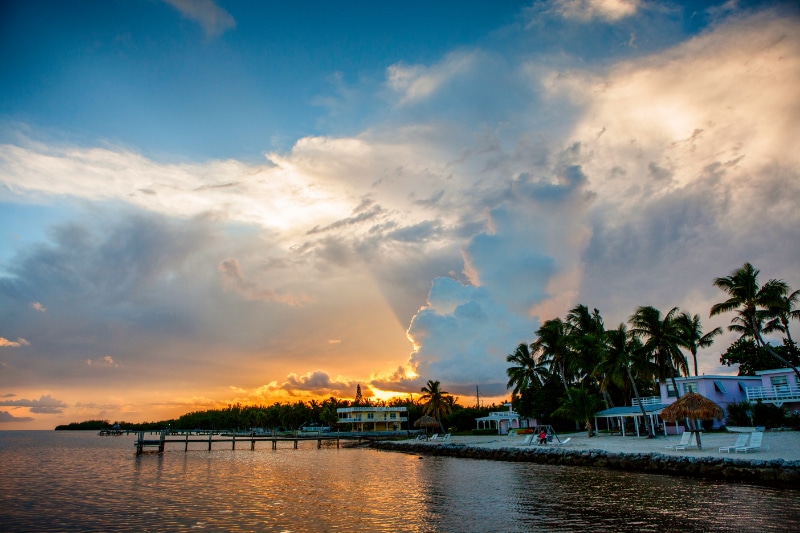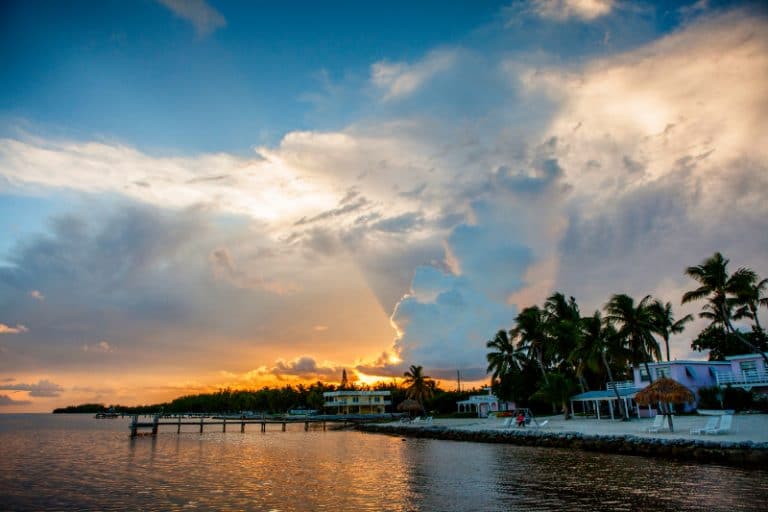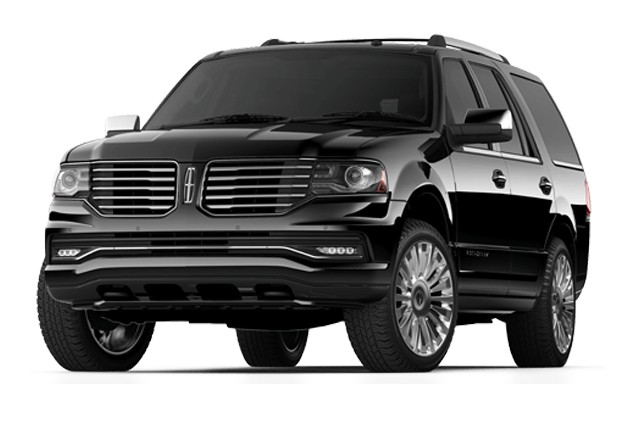 The Lincoln Navigator is a popular choice with families and groups of friends that want to see the island. Fit up to 6 people comfortably in this vehicle along with luggage. That extra room gives you and your friends plenty of space for shopping at the boutiques or bringing your fishing gear.
Learn more and book our Lincoln Navigator here. You won't regret it!