Your Private Car Hire for Key West's Annual Festivals
For an island that covers barely 7 square miles, Key West packs in a lot of parties and festivals. From sunup to sundown and beyond, this island knows how to enjoy itself with a tropical flair.
The Goombay Festival
This day-long street party is family friendly and loaded with chances to dance. You can enjoy live music, conch fixed in every way imaginable and many other tropical treats. Your family can stroll through the craft booths on Petronia Street until everyone has had their fill and get driven back to your hotel for a rest and a washup before the grown-ups head back out to Fantasy Fest.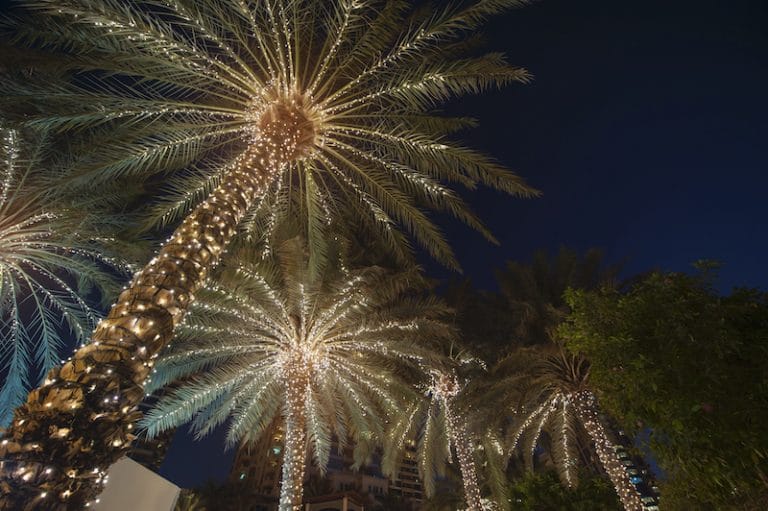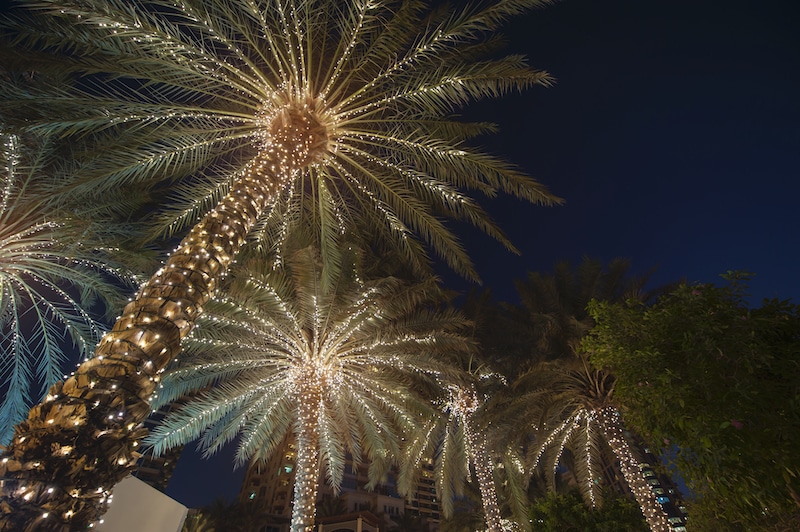 Fantasy Fest
Fantasy Fest is a rollicking chance for grown-ups to let their hair down. It can be a little rowdy for the kids, but there's a burlesque show and a drag event for the grownups as well as a Fantasy Fest Parade. Set a pickup time with your driver, get a cocktail, and join the party. Why not?
The Holidays
The Bight Before Christmas shows off the Bight Marina for the six weeks prior to Christmas. Your whole family can enjoy a visit with Santa, Christmas lights both above and below the water, a parade of boats, a concert featuring local artists performing their favorite holiday tunes, and tours of local inns, fully decorated. With a little coordination, you can enjoy a long walk around the marina and get picked up where little legs tire out.
New Year's Eve
Rather than heading to Times Square to watch the ball drop, gather at Sloppy Joe's bar to watch the Conch Drop at midnight. This was Hemingway's favorite bar! Share a story with a fellow traveler to ring in the new year and follow your ears to the Historic Seaport for dancing and fun.
The year 2020 has given all of us far too much to worry about. A trip to Key West is a wonderful way to shed this stress and uncertainty, so go one more step and rent an SUV, Sprinter or minibus for your vacation. Contact us for day trips or book a clan of folks on our minibus and we'll do the island in style. We can help you have responsible fun, avoid the traffic, and get back to your vacation home away from home safely.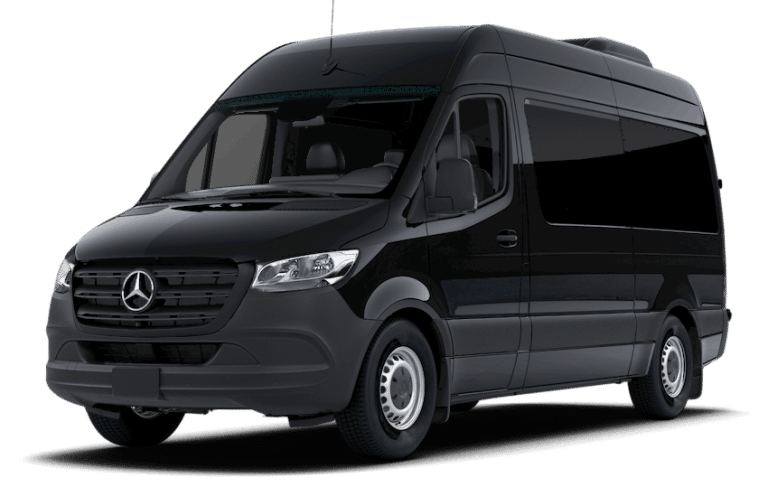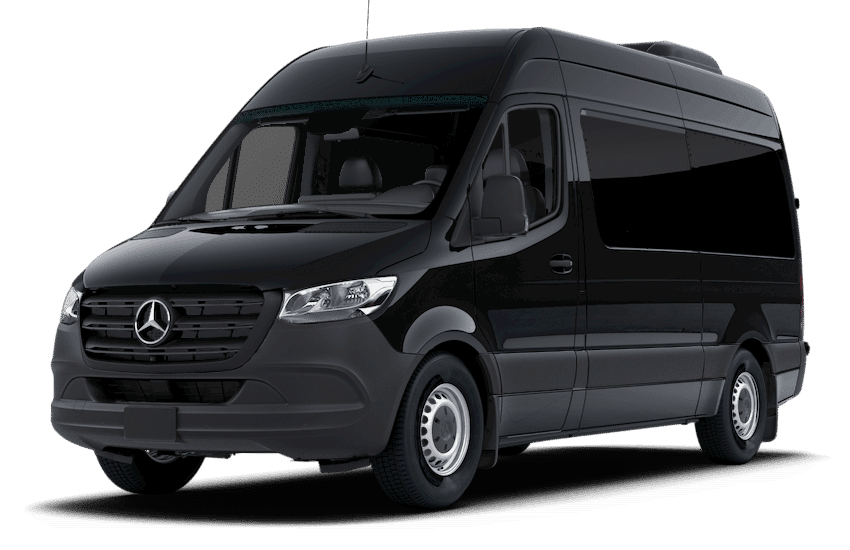 Our Mercedes Sprinter is one of the most comfortable vehicles to travel in with a larger group. Ample room for each passenger with a comfortable seat will make your visit that much more exciting. 
Learn more and book our Mercedes Sprinter here. You won't regret it!