Private Transfers to the Southernmost Point of the Continental US
Have you heard of the Southernmost Point of the Continental US? This place is located in Key West, an anchored concrete buoy marking. It is where the lowest latitude land of contiguous North American states. The painted buoy is 18 feet above the water and is one of the country's most photographed attractions. This impressive marker is visited by both locals and tourists. We suggest you get a private transfer service for those who are planning to see it with a big group. There are several reasons why and the most important is you can comfortably have a relaxing time while you are taken to your destination, unlike when taking public transit, which is full of stress and hassle. We know a fantastic provider of this service that you can rely on and trust.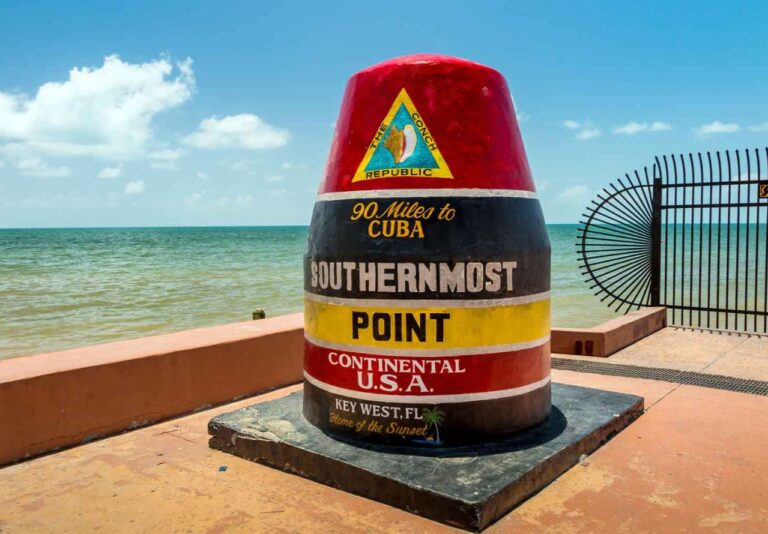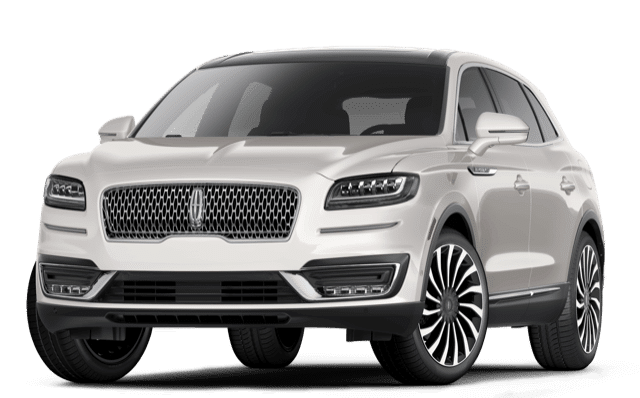 This luxury Lincoln SUV is perfect for the days you and your group want to head to the beach. Room for beach towels, fold-up chairs, and more will make your trip to the beach easier. Looking for a luxury ride for a special date night? Give us a call to reserve this luxury piece of machinery.
KW Limo is a well-known provider of private transportation to the Southernmost Point of the Continental US. If you ask around, many people will recommend our services – that is how good we are. Our priority is your 100% satisfaction with the services that we deliver. To fulfill this, we always go out of our way to meet all your needs and preferences regarding private transportation. Whether you are traveling alone or in a group, we have a suitable vehicle ready for you. 
On top of that, all our drivers are licensed, fully insured, and courteous. They know the roads well, so getting into the typical traffic is very unlikely. Their goal is to transport you safely and on time. Want to book a ride with us? Message us today.