Transportation on Big Pine Key
Big Pine Key and Florida's Lower Keys are at the point where the long line of islands called the Florida Keys take a turn to face the gorgeous sunsets of the west coast. There is plenty of opportunity to take a fishing adventure or troll the deep blue waters beyond the reef.
Bahia Honda State Park is located in the Lower Keys and is known as one of the most beautiful beaches in America. Divers and snorkelers can come together and enjoy a unique underwater concert that supports reef protection in the Florida Keys. Explore the beauty of these islands while camping, touring, or even boating.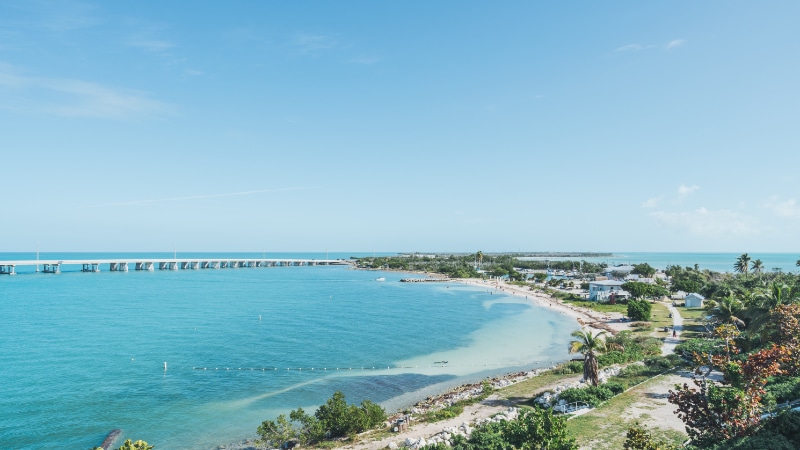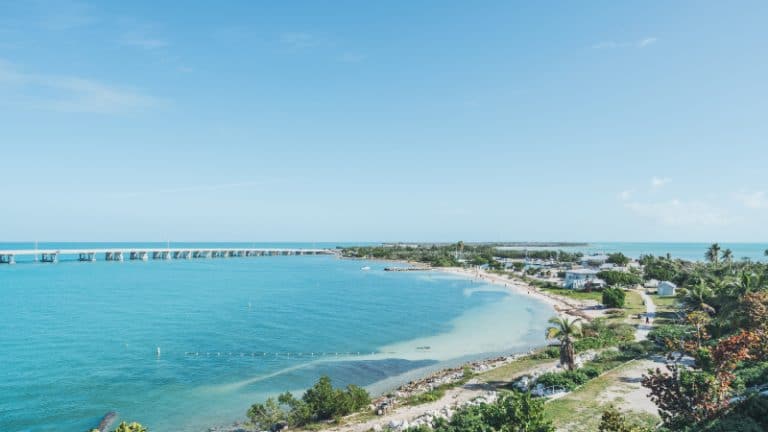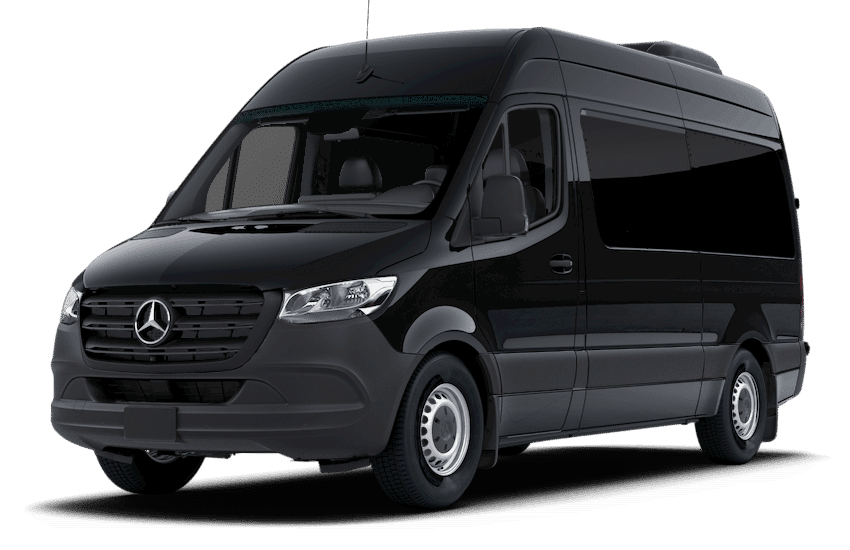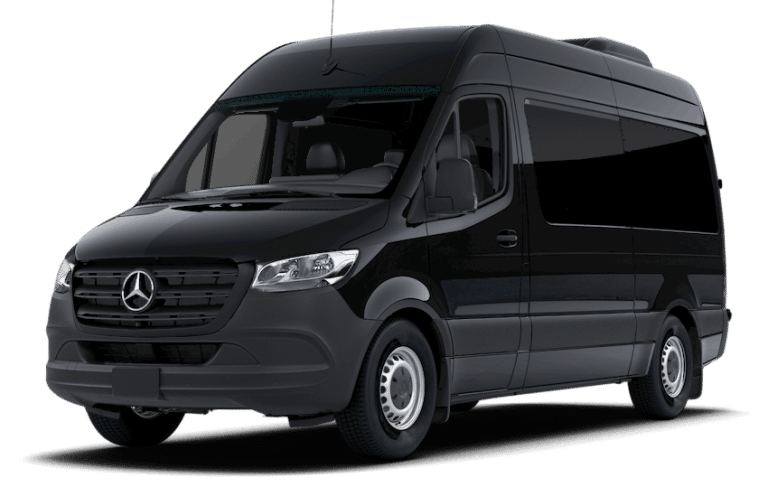 Our Mercedes Sprinter is one of the most comfortable vehicles to travel in with a larger group. Ample room for each passenger with a comfortable seat will make your visit that much more exciting. 
Learn more and book our Mercedes Sprinter here. You won't regret it!