Views from the Seven Mile Bridge
Arriving at your destination is exciting, but the journey is equally enjoyable. Nothing can beat a scenic route to where you are heading. We are talking about the Seven Mile Bridge in the Florida Keys, often referred to as a Bridge to Paradise. The Florida Keys is teeming with many things to do and fun activities for the whole family. While getting to these places is exciting, you cannot deny that taking the Seven Mile Bridge going there is as impressive as the destination itself.
If you don't have any particular place to go to in the city and just want to take in the beautiful sight of the bridge at any time of the day, it is possible to go there. What you need is a chauffeured trip to the Seven Mile Bridge from the best car service provider in Key West.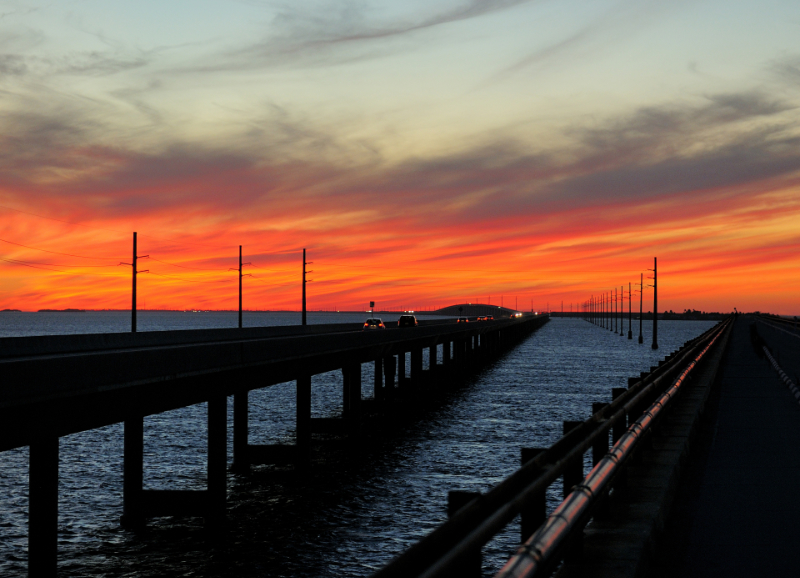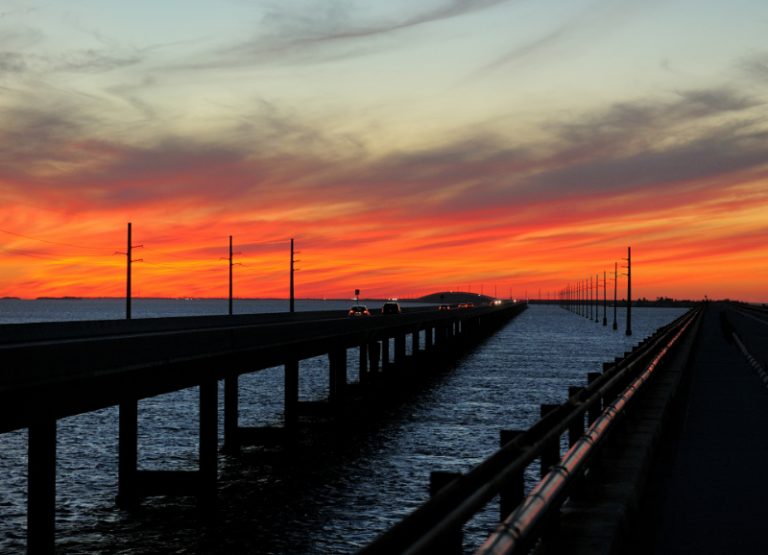 The Best Chauffeured Trip to Seven Mile Bridge
When talking about a trusted and reliable transportation service provider, you cannot leave out the name Keys Luxury Transportation. Here we have a large fleet of vehicles that can cater to many people going on the trip. Each one of these cars is equipped with state of the art features that offer comfort and luxury, from plush seatings to enough legroom space to stretch. You can rest assured that you will be getting high-quality car transportation going to the Seven Mile Bridge. Moreover, all our drivers are handpicked, highly skilled, and professional to ensure that you will have a smooth ride throughout.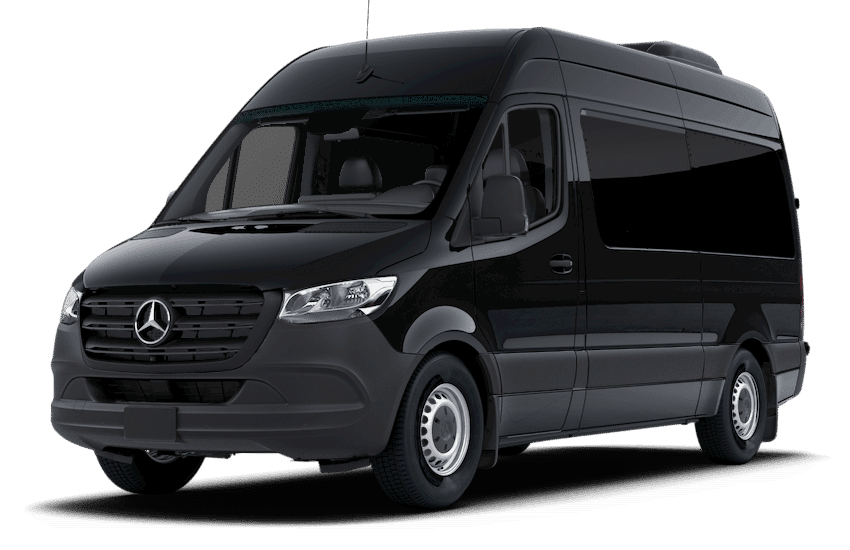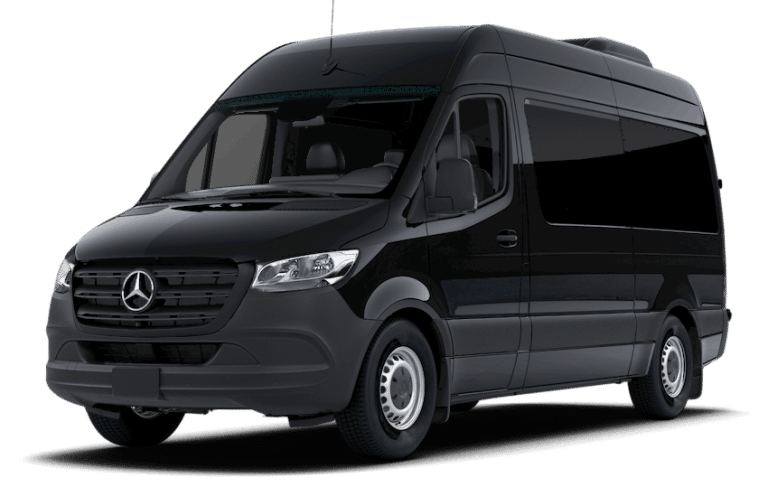 Our Mercedes Sprinter is one of the most comfortable vehicles to travel in with a larger group. Ample room for each passenger with a comfortable seat will make your visit that much more exciting. 
Learn more and book our Mercedes Sprinter here. You won't regret it!